Don't know yet- they tell you by June 4th. Last year on June 4th!
They will say no…mark my words…in the meantime more paintings. Just watercolour sketches.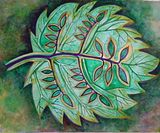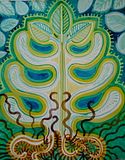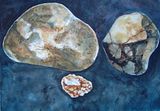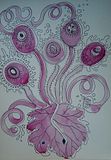 Sadly Michelle it isn't an honour- you just pay your £50, submit two paintings, queue in a very long queue to leave them at the RA and return home to wait for them to be rejected…then you queue again to collect them, then go to the Summer Show and see the sub-GCSE standard stuff that DID get selected and you vow never, ever to do it again. Until the next time.
Been online occasionally but rather too busy trying to catch up on everything that didn't get done  in the real world when I was ill to indulge in active foruming!
Your interest is appreciated

to one and all
(Edited by TA to try to resolve the page  width problem.)