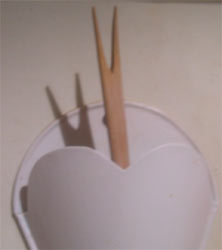 When a computer runs well it is sweet.
I've discovered that my beautiful laptop is infected with a nasty germ. Don't worry, it is contained and as you read this message horrible little grommets are not travelling down the wires to infect you too.
I have been working all evening to remove the intruders from my laptop. So no post this evening. Apologies.
Leave a reply