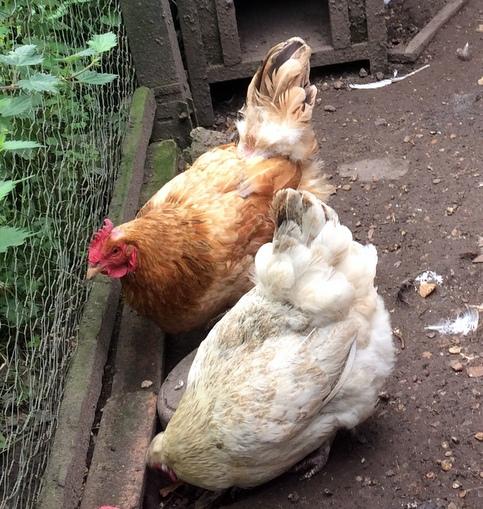 I can't believe that it has been 13 years since I made the first post on this blog. So much has happened in the world since then!
I can remember that day so clearly. It was one of those chilly, rainy August days. The backdoor was firmly closed and Danny made a spicy smoked fish chowder. Of course the star of the post was not the soup but The Contessa – the little Min Pin Prima Donna who is still sadly missed. Quite often at the Vets we would be called to the consulting room with the one word
"Contessa"
As I nodded and got up, people would examine me carefully. In my paint splattered decorating clothes I was clearly an eccentric Contessa down on her luck but with a very cute dog.
When I started this blog most of my friends asked why on earth was I writing about saving money, living well on a budget and living more sustainably.
"Who would want to read about that?"
Well me! I was really interested.  Of course those ideas were not fashionable at that time.
As you know, Danny and I took different roads about six years ago. We are lucky as we are still friends, talk several times a week and are both are involved in the future of the Cottage Smallholder site. Danny set up the forum originally and he still regularly answers questions and maintains the techie side of the website. Visitor numbers are still high and this means that someone with Danny's computing skills is essential.
Back in 2006, I had no idea that I would learn so much from the contributors and how much my life would be enhanced by the blog.  I have made friendships, been introduced to exciting ideas and always encouraged to keep on writing.
Now it is clear the blog and forum have a life of their own. The combination is a wonderful resource that we have all created together and it is still drawing people together from across the world.
I plan to continue regularly with the blog – not everyday as before but at least twice a week, sometimes more. I've missed so much it but I needed time alone to reflect, repair and grow. Much more time than I ever could have imagined. Thank you for your patience.
And I 'm now loving splashing about in the water again!
Thank you so much everyone for joining me, reading, commenting and contributing to this journey. Together we all have made the Cottage Smallholder site sing!
Leave a reply